Our Philosophy
Exceptional Care, Unmatched Quality.
Catamount Builders has been crafting homes since 2004. With a diverse and specialized team, we can build your custom home from foundation to finish or simply finish the exterior remodel you haven't had time to do. Our keen eye and personal touch will give you a different construction experience. We are not just construction workers — we are builders, we are crafters. Your project will be approached and met with exceptional care and unmatched quality. At Catamount, you and your home are our number one priority.
Contact us to see how we can help you craft your vision today.
Our Crew
Meet the Catamount Builders Team
At Catamount Builders we are more than a building crew – we are a team. We are proud of the talented and dedicated team we have built, and we are focused on delivering extraordinary results. Meet some of the faces of Catamount Builders: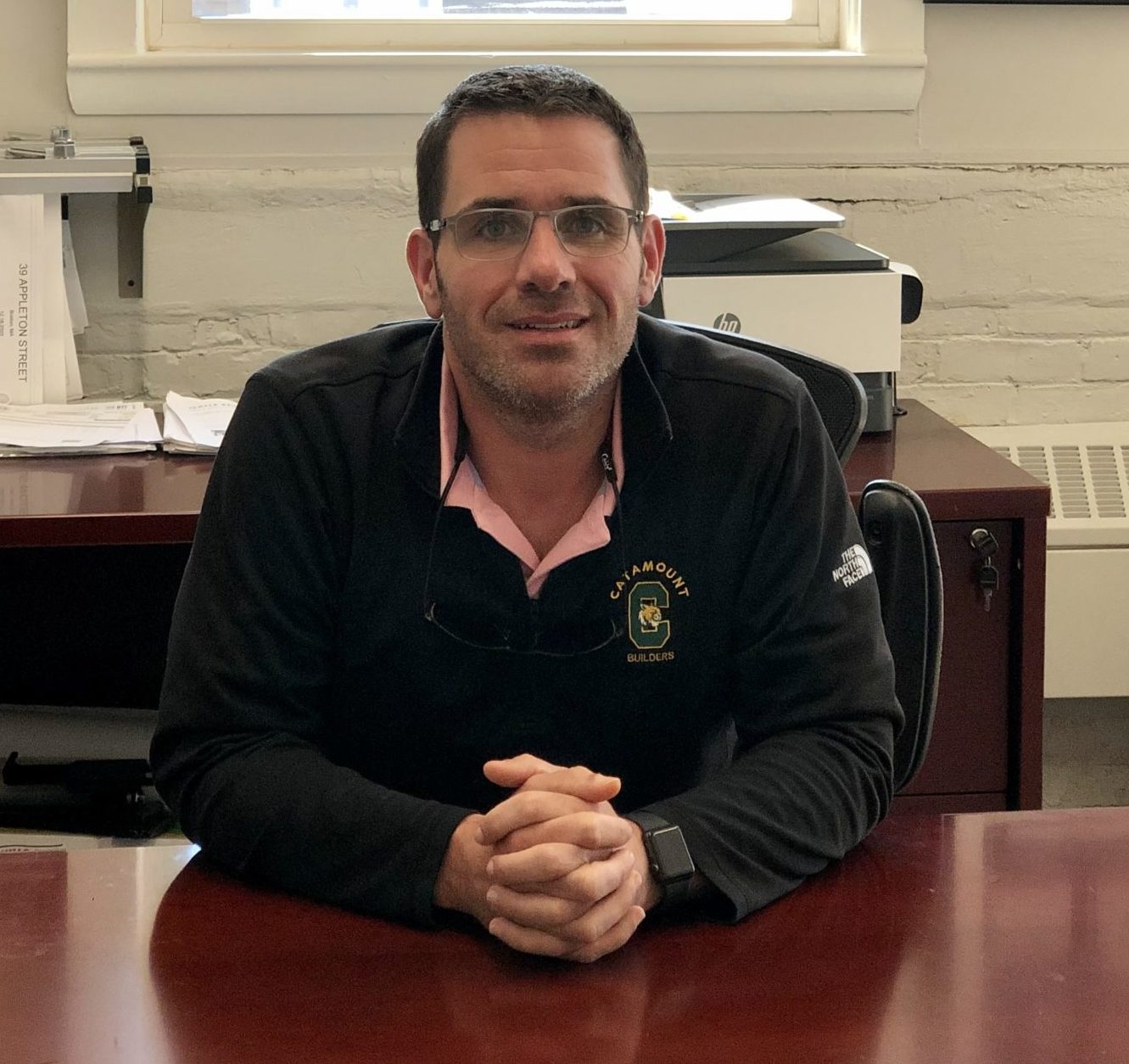 President
Steven Deering
Steven founded the company in 2004. Steven has over eighteen years of experience in both residential and commercial construction. With his commendable work ethic and his years of experience in various fields, Steven's an expert on all things from general contracting and custom painting to working with large firms, building everything from houses to high rises. Steven is a graduate of the University of Vermont with a BS in Business Administration.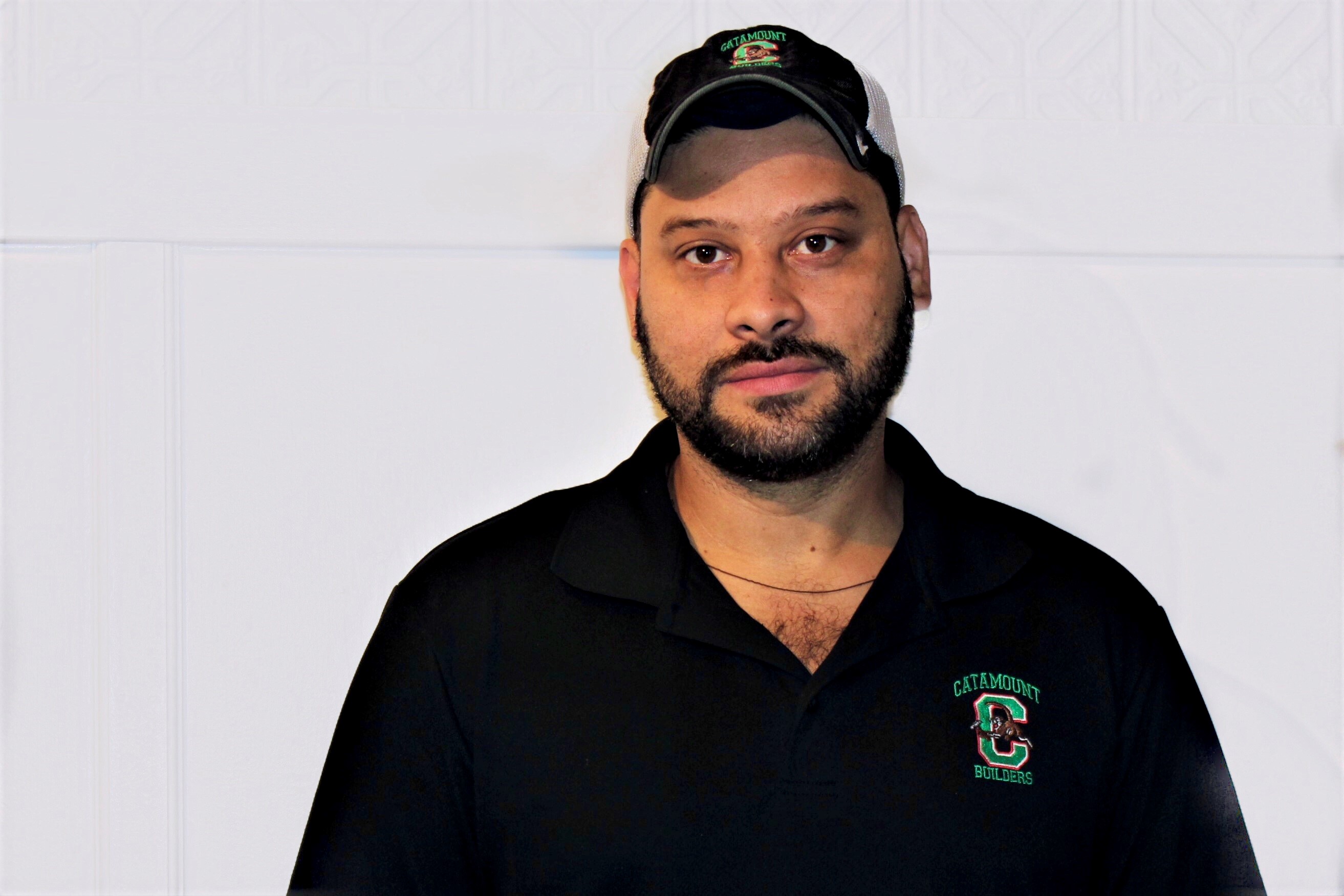 Project Manager
Raphael Alves
As Project Manager, Raphael is responsible for on-site coordination for all phases of multi-family construction projects, including coordinating subcontractors, material and equipment, ensuring that specifications are being strictly followed, and work is proceeding on schedule and within budget. Raphael has over 12 years of experience working at Catamount Builders.
Email: Raph@catamountbuilders.com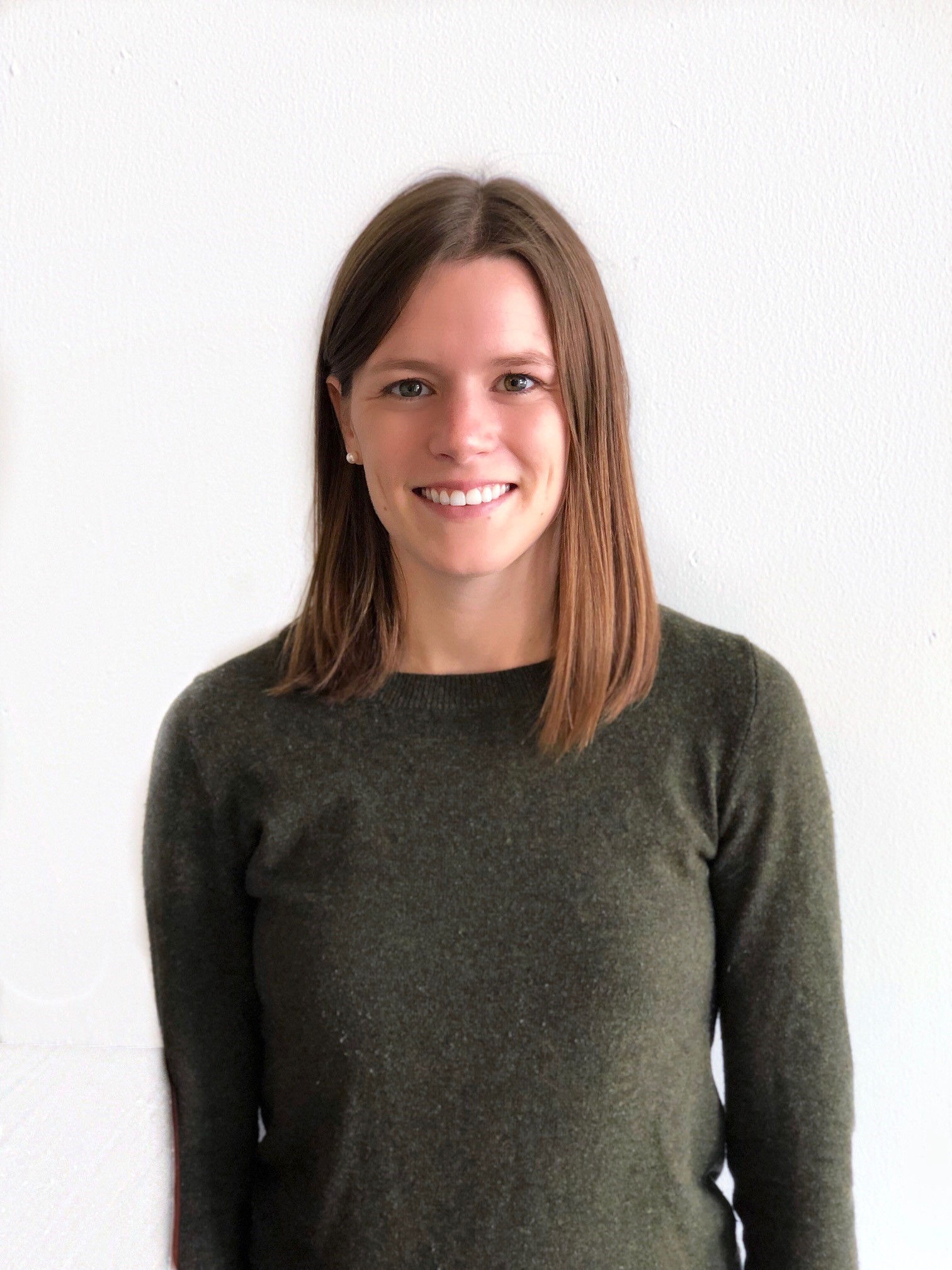 Project Manager
Bridget Darling
As Project Manager, Bridget is responsible for project oversight from pre-construction through completion. Her attention to detail is utilized to manage the project team, resources, and scope of work to achieve successful project outcomes and client satisfaction. Bridget graduated from Northeastern University with a BA in Art & Design.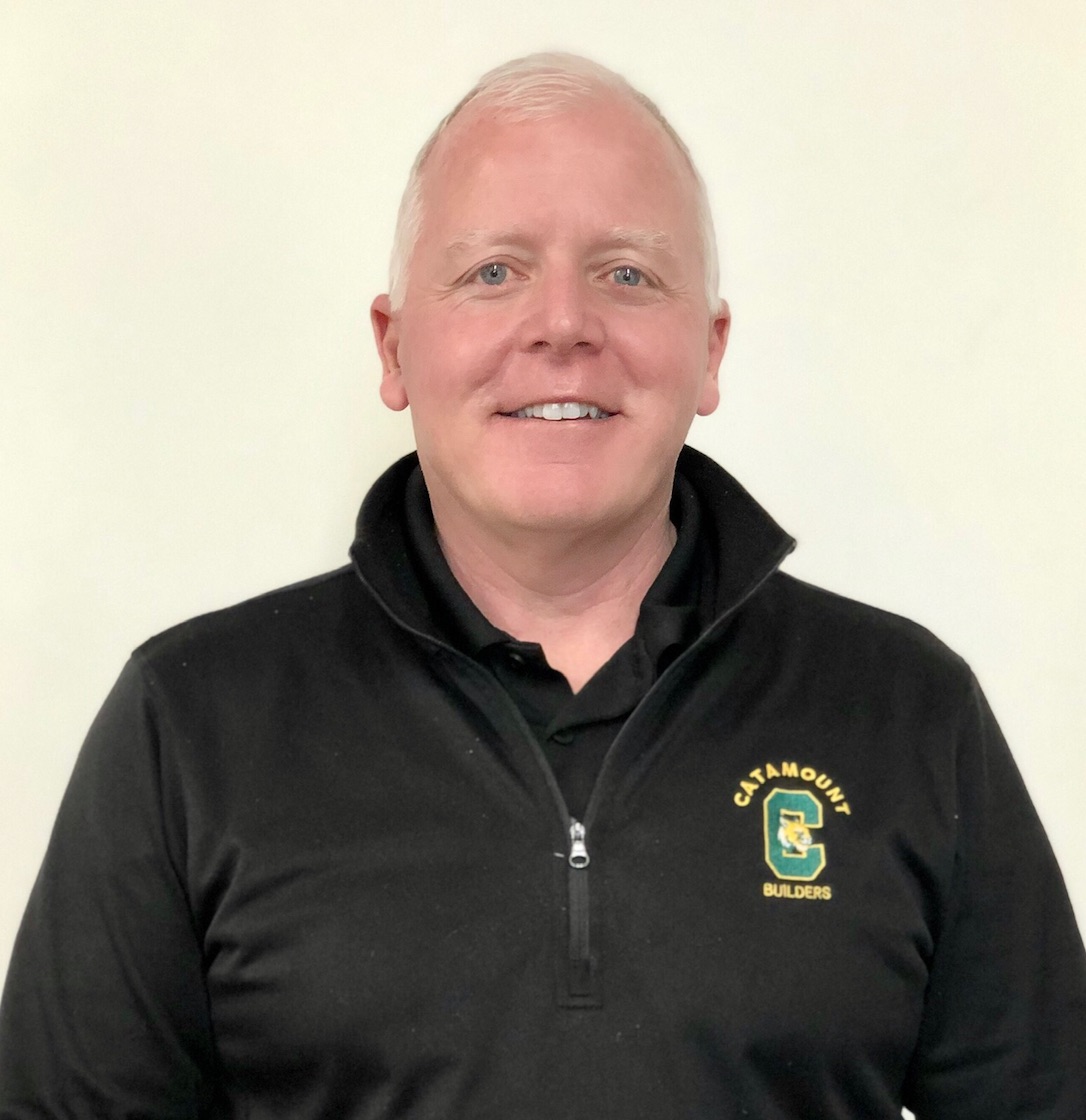 Project Manager
Jim Lordan
Jim brings twenty years of experience in residential development and custom home building to the Catamount Team. He founded Sage Development Corp., a local craft builder, and development company dedicated to one of a kind building and design for discriminating clients. As Project Manager, Jim is hands-on and on site from concept to closing. He is an experienced team leader, committed to delivering exceptional quality residential projects on time and on budget and outstanding client satisfaction. Jim is a graduate of Boston College and Bentley University with a Masters in Business Administration.
Email: Jim@catamounbuilders.com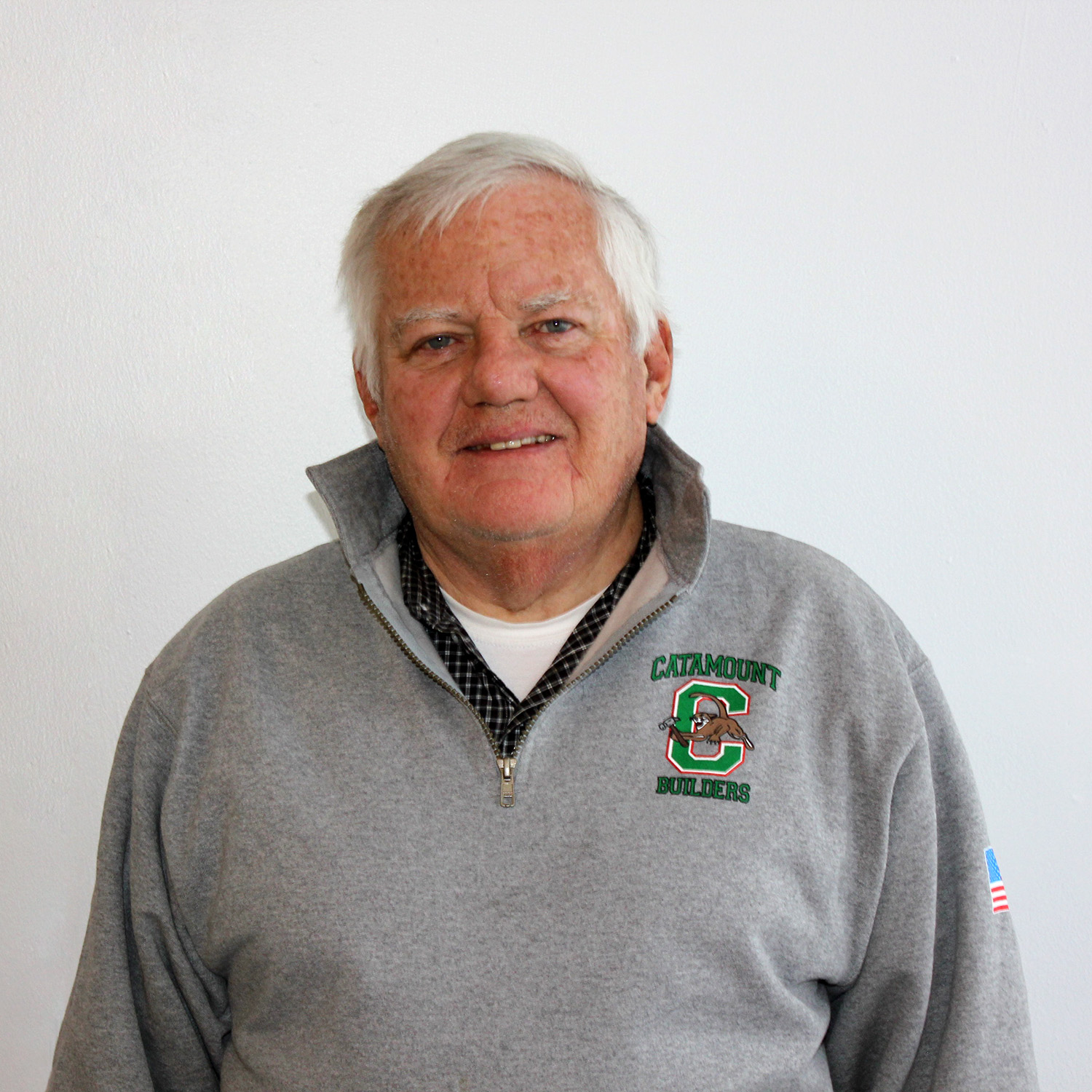 Safety Officer
Bob Deering
Bob's responsibilities include managing day-to-day operations in accordance with current safety protocol to ensure safety on all job sites, through all phases of construction. With many years of experience, Bob thrives at overseeing projects, managing resources, and ensuring a clean, safe job site at all times. Bob graduated from Northeastern University with a BS in Industrial Engineering, followed by his MBA.
Email: Bob@catamountbuilders.com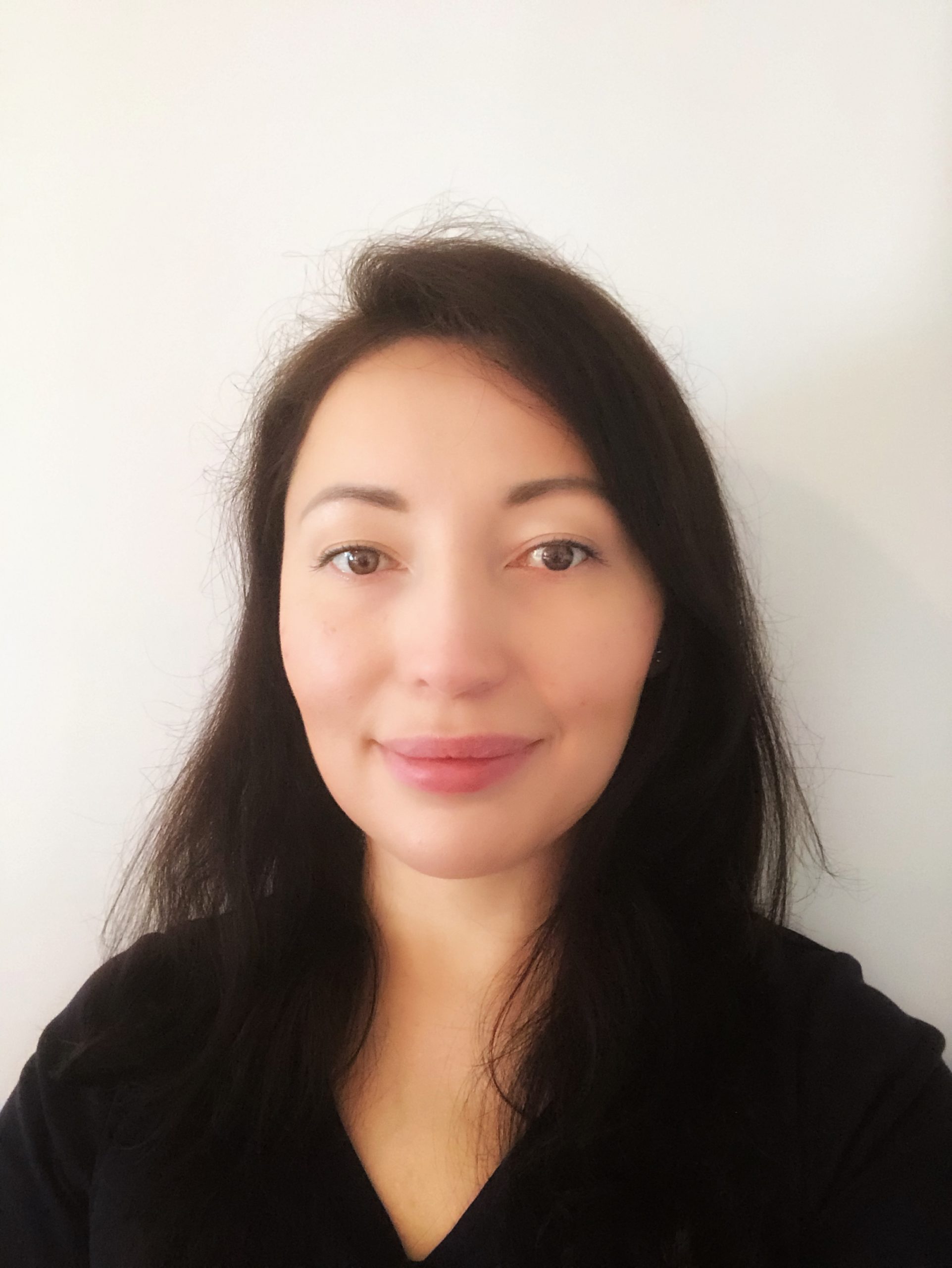 Office Manager
Guzal Barry
Guzal is responsible for all office services, maintaining and organizing operations and procedures. This includes managing payroll, designing and implementing filing systems, and approving supply requisition. Guzal also helps manage the bulk of our correspondence, while overseeing all other clerical functions, as well.
Email: office@catamountbuilders.com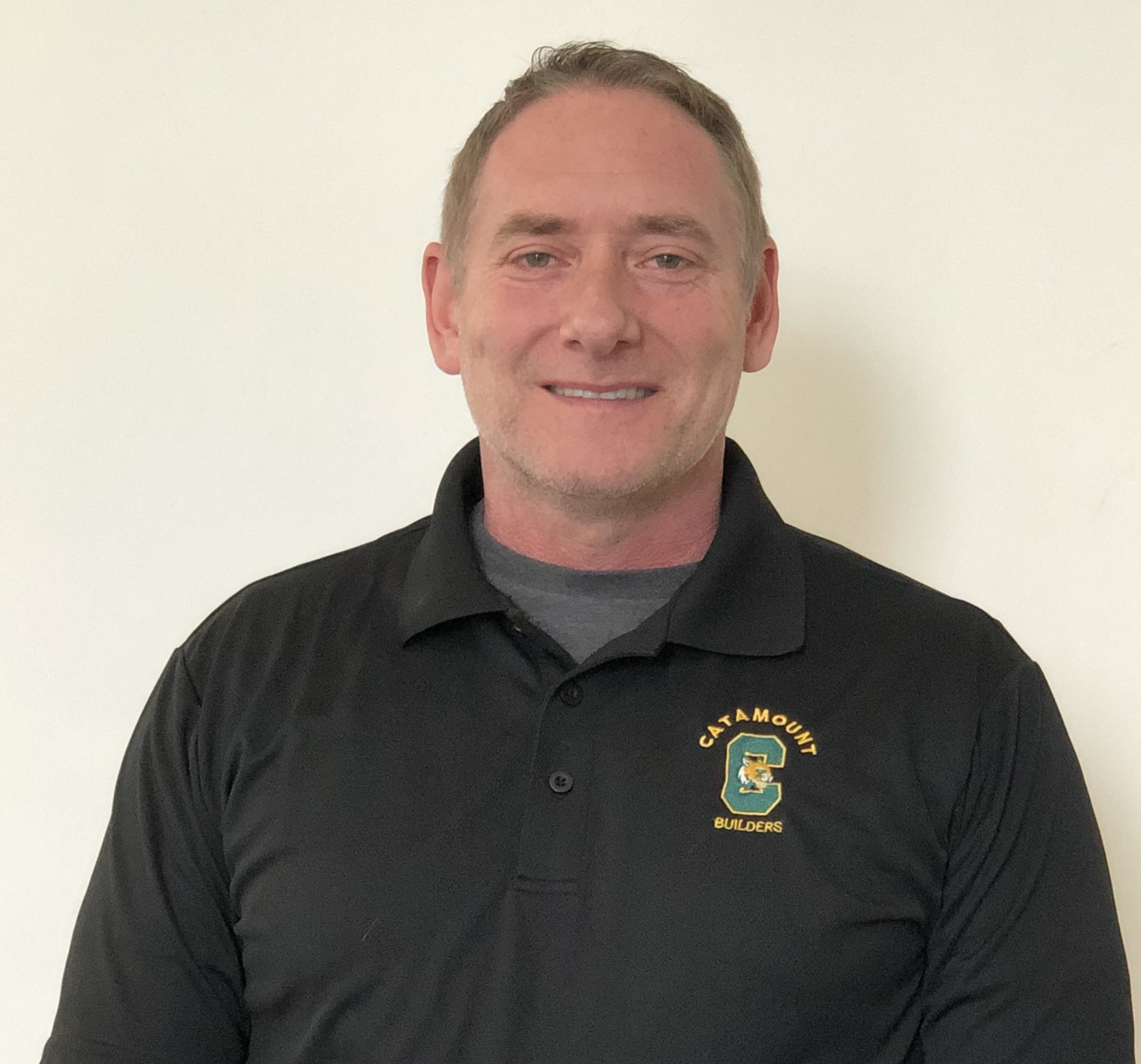 Project Manager
Robert Egan
Robert has spent the last ten years working in the high-end residential renovation and new construction field. He brings to Catamount a wide understanding of all construction aspects from foundation to finish. His specialty is working closely with clients and designers in order to bring their vision to fulfillment. He is a graduate of Bridgewater State University and has both his MA Unrestricted Building License and OSHA 30 Certificate.
Email: robert@catamountbuilders.com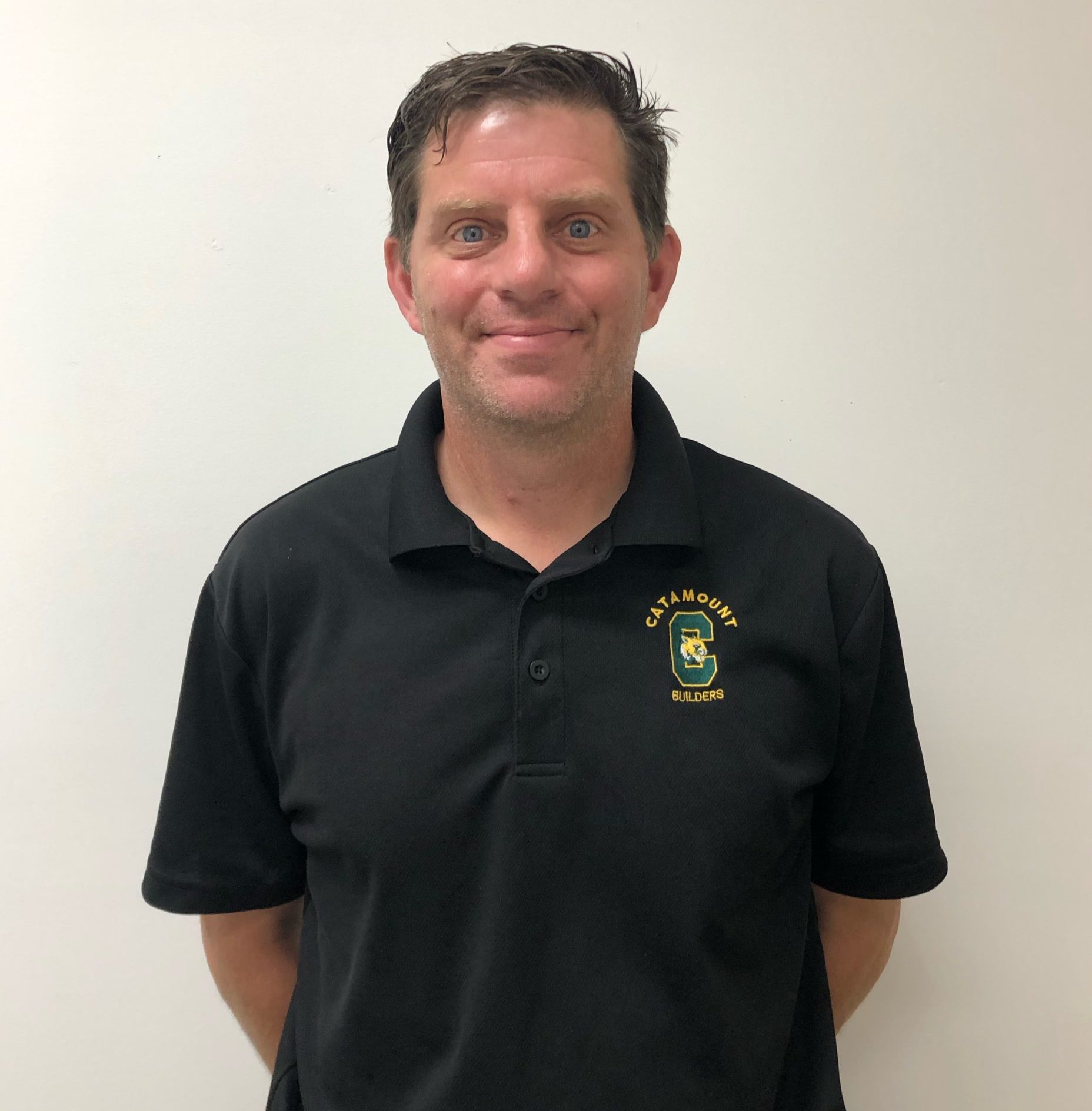 Project Manager
Chris Gaston
Chris brings a wide variety of construction experience totaling over 15 years. He prides himself on his attention to detail and team approach he takes with customer service always on the forefront. Spending the last 5 years working on multiple high-end projects, Chris brings a strong understanding of all construction aspects from pre-construction to completion. He is a graduate of Worcester State University.
Email: chris@catamountbuilders.com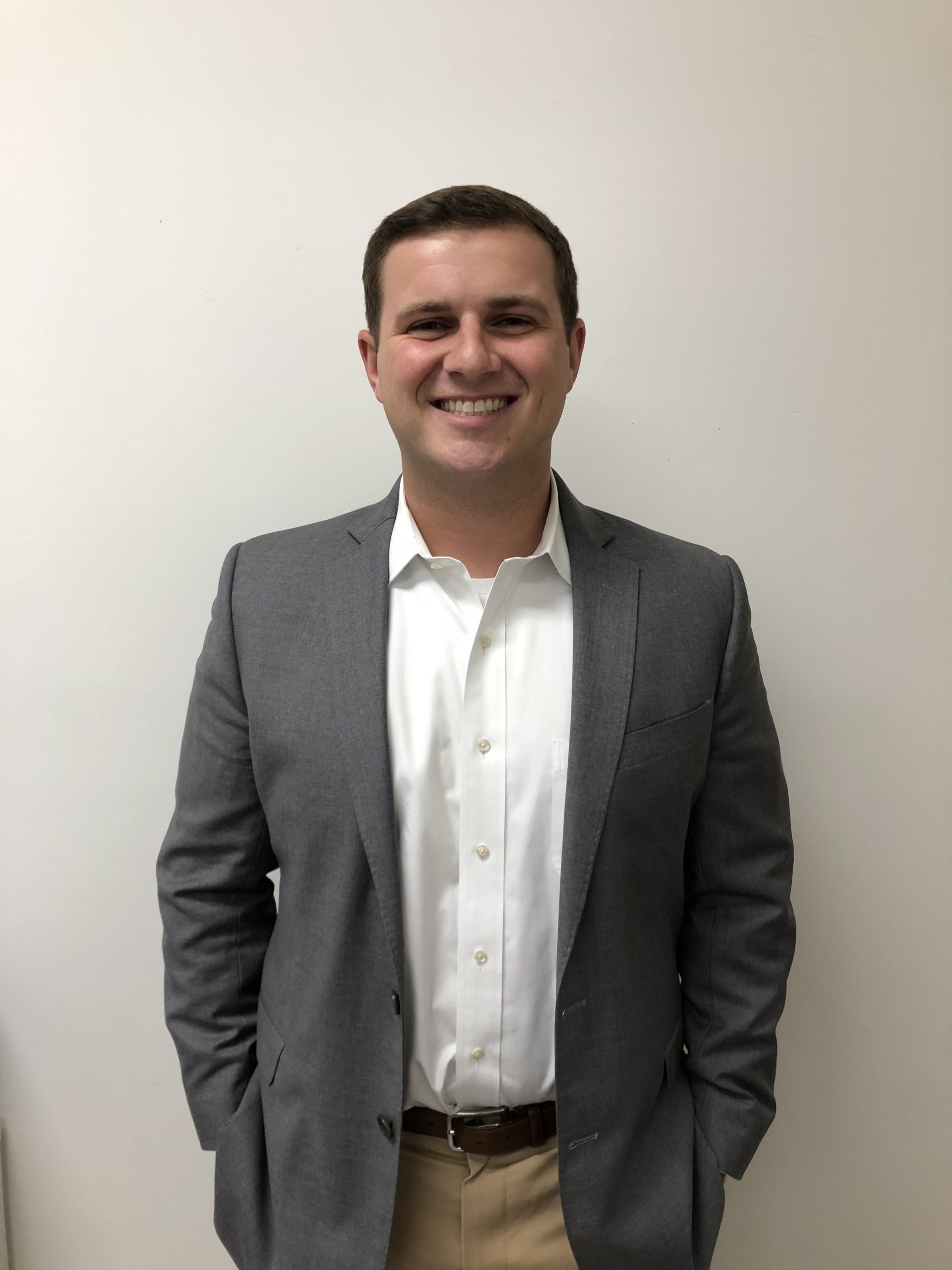 Director of Pre-Construction
Bill Haughey
Bill brings a wide variety of experience to Catamount in his role as Director of Pre-Construction. After serving as an Infantry Sergeant in The United States Marine Corps, he started his early career as a Union Carpenter. He then went on to work as a commercial Estimator in High-Rise Construction for one of the largest construction companies in the US. His current responsibilities at Catamount entail the oversight of Estimating and Pre-Construction design efforts. Bill attended Boston College for Undergraduate and studied a Masters of Architecture at Boston Architecture College.