Our Philosophy
Exceptional Care, Unmatched Quality.
Catamount Builders has been crafting homes since 2004. With a diverse and specialized team, we can build your custom home from foundation to finish or simply finish the exterior remodel you haven't had time to do. Our keen eye and personal touch will give you a different construction experience. We are not just construction workers — we are builders, we are crafters. Your project will be approached and met with exceptional care and unmatched quality. At Catamount, you and your home are our number one priority.
Contact us to see how we can help you craft your vision today.
Our Crew
Meet the Catamount Builders Team
At Catamount Builders we are more than a building crew – we are a team. We are proud of the talented and dedicated team we have built, and we are focused on delivering extraordinary results. Meet some of the faces of Catamount Builders:
President
Steven Deering
Steven founded the company in 2004. Steven has over fifteen years of experience in both residential and commercial construction. With his commendable work ethic and his years of experience in various fields, Steven's an expert on all things from general contracting and custom painting to working with large firms, building everything from houses to high rises. Steven is a graduate of the University of Vermont with a BS in Business Administration.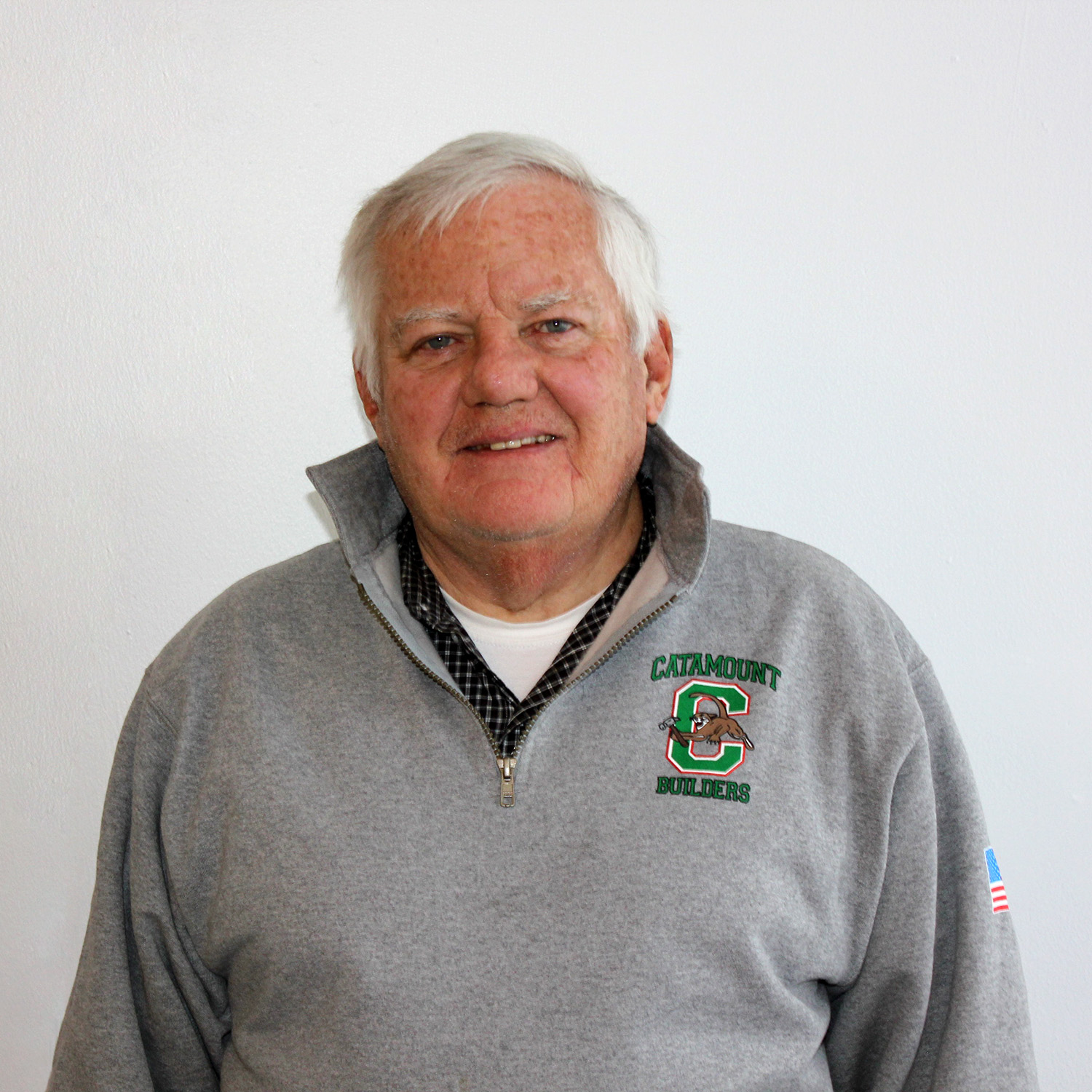 Safety Officer
Bob Deering
Bob's responsibilities include managing day-to-day operations in accordance with current safety protocol to ensure safety on all job sites, through all phases of construction. With many years of experience, Bob thrives at overseeing projects, managing resources, and ensuring a clean, safe job site at all times. Bob graduated from Northeastern University with a BS in Industrial Engineering, followed by his MBA.
Email: Bob@catamountbuilders.com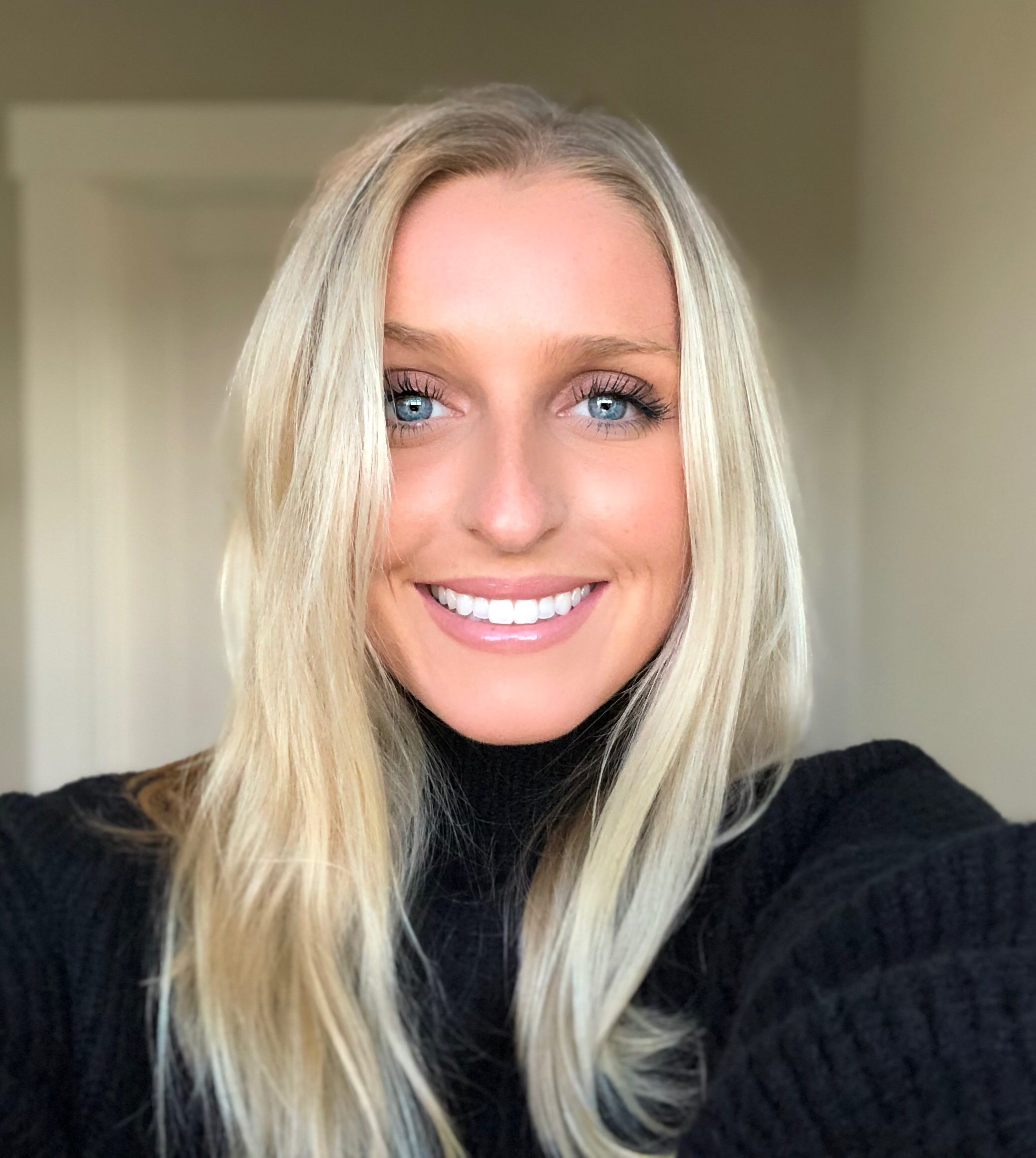 Office Manager
Shealyn Anthony
Shealyn is responsible for all office services, maintaining and organizing operations and procedures. This includes managing payroll, designing and implementing filing systems, and approving supply requisition. Shealyn also helps manage the bulk of our correspondence, while overseeing all other clerical functions, as well.  Shealyn recently earned her Bachelor's Degree from Merrimack College and is currently pursuing her JD from the Massachusetts School of Law.
Email: Shealyn@catamountbuilders.com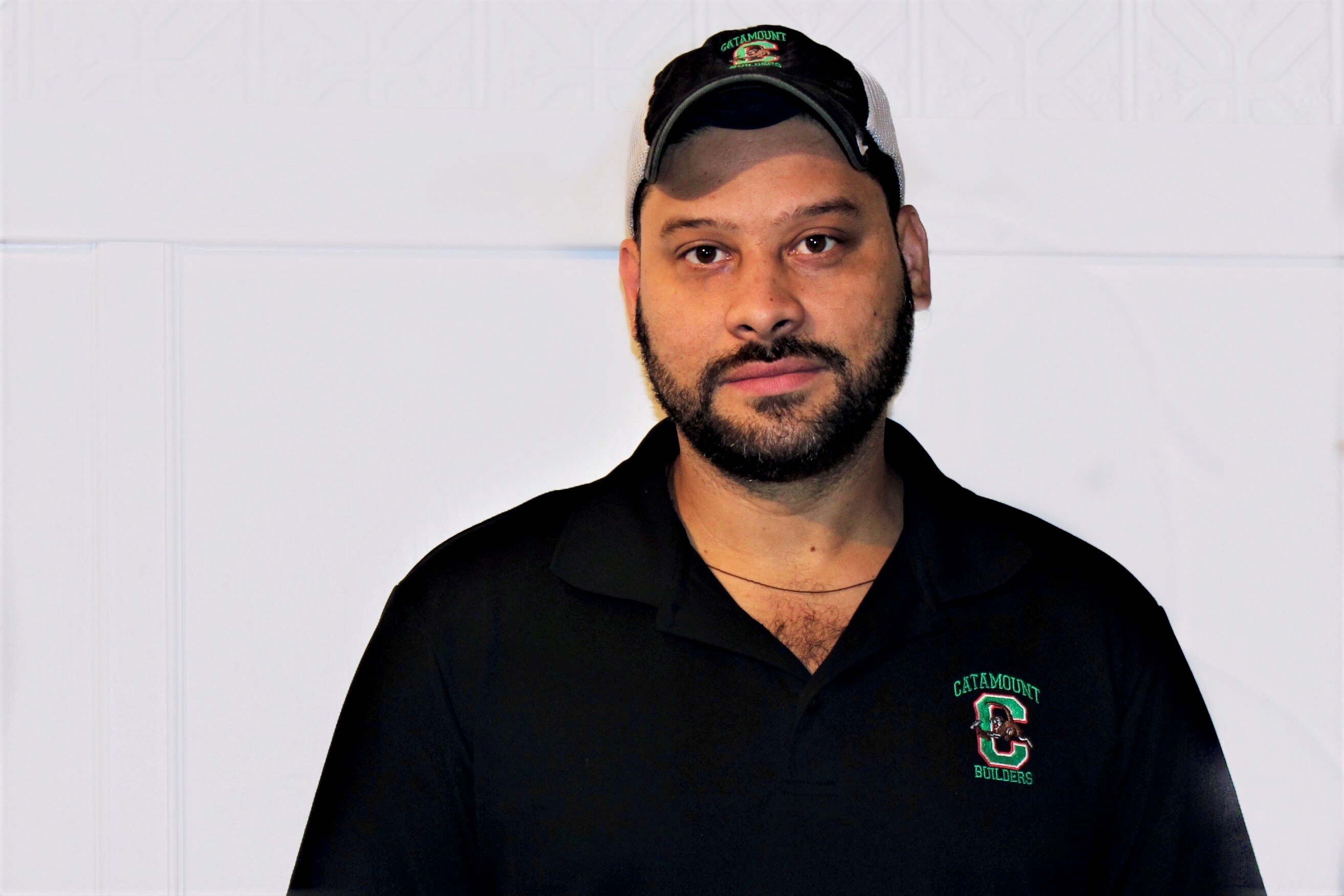 Project Superintendent
Raphael Alves
As Project Superintendent, Raphael is responsible for on-site coordination for all phases of multi-family construction projects, including coordinating subcontractors, material and equipment, ensuring that specifications are being strictly followed, and work is proceeding on schedule and within budget. Raphael has over nine years of experience working at Catamount Builders.
Project Manager
Leah Connor
As Project Manager, Leah is responsible for project oversight from pre-construction through completion. She manages the project team, resources, and scope to achieve successful project outcomes that will fulfill your expectations. Leah's keen attention to details, organizational expertise, and communication skills are an asset to the Catamount Team. Leah is furthering her education, pursuing her Master's in Project Management, with a concentration in Construction Management, from Northeastern University.
Email: Leah@catamountbuilders.com
Project Superintendent
Peter Kavanagh
Peter has been in the Residential construction business for close to thirty years. Peter reached his third level education in his native land of Dublin, Ireland, and he emigrated to the greater Boston area in the Eighties. His main expertise is Custom Homes – Land Acquisition / Development – Sub -division approval and buildout – Tear Downs and additions. Peter enjoys the interaction with Town Boards and Officials and treats our clients like family. Peter likes to think of each project as his own and is very attentive to detail and specs.
MA CSL Unrestricted
MA Hydraulics License
MA HIC License
OSHA 30 Certified
Email: Peter@catamountbuilders.com
Project Manager
JR Jarnagin
Email:
JR@catamountbuilders.com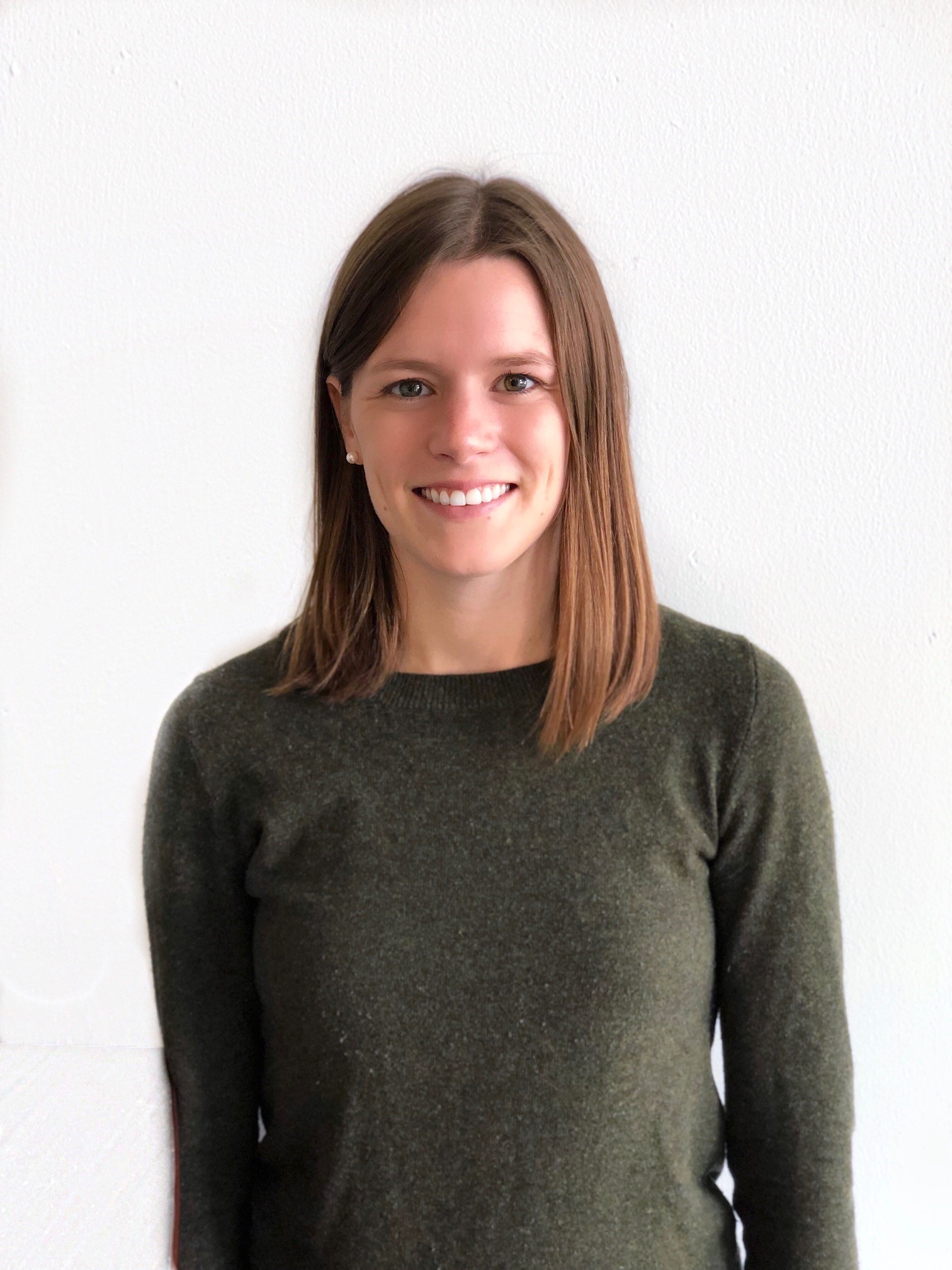 Assistant Project Manager
Bridget Darling
As Assistant Project Manager, Bridget is responsible for working collaboratively with the project team through all phases of the construction process. Her attention to detail is utilized to coordinate the submittal process, subcontractor buyout and material buyouts for each project. Bridget graduated from Northeastern University with a BA in Art & Design.
Email: Bridget@catamountbuilders.com
Senior Project Manager and Estimator
Sean T. Mulcahy
Sean has worked in the construction industry for over 25 years. He has spent the last 15 years working for residential builders and engineers on Cape Cod.  He has served as a senior project manager and estimator where he managed complex high end residential and commercial/institutional projects. Sean also served as a project engineer for Modern Continental Construction, a heavy civil/highway contractor that worked on the I90-93 Central Artery/Tunnel Project (The Big Dig) for over ten years. He was responsible for various engineering design/construction projects. Sean graduated from Wentworth Institute of Technology with a BS in Civil/Structural Engineering.  He is also a U.S. Army Veteran.
Sean is focused on cultivating valuable relationships with an extensive network of trade partners. He meets with clients to discuss their projects and is responsible for mapping out the scope of work in order to develop proposals and contracts. Sean's industry expertise and focused leadership furthers Catamount's high standards for excellence and commitment to client satisfaction, while ensuring projects are delivered on time and within budget.
Email:
sean@catamountbuilders.com